About Barrington Security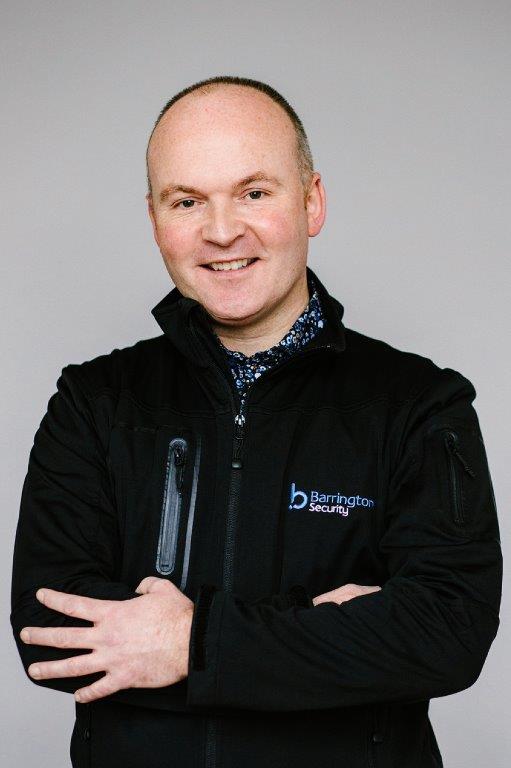 Barrington Security Limited are agents for Burg Wachter, Burton Safes, Britannia Safes, Charvat Safes, Chubbsafes, Dudley safes, Igloohome, Phoenix Safes, Ring, Safescan, Scan Coin, Suzohapp & Wittkopp.
Established in 1989 to carry out specialist installations and removals of safes and machinery. Since then the company has grown from strength to strength and has developed into Northern Ireland's leading safe and security equipment supplier and installer.
Barrington Security is a family-owned and run business that operates from large warehouse/office premises located in Carryduff Business Park which is just outside Belfast and is open to the Public as well.
Barrington Security also can supply and install air tube cash transfer (pneumatic cash transfer) systems. These cash transfer systems are capable of transferring money very quickly. Barrington Security can also supply the transport capsules to suit 63mm/90mm and 110mm systems.
We also have In-House safe engineers for over 32+ years that can deliver and install safes and cabinets, with locksmithing skills of opening locked-out safes and fitting new safe locks in key-lock or electronic lock and also offer a key cutting service for safe keys on site or off site and also cut basic door keys at our factory only.
Barrington Security provide their customer with a complete 5 star security solution from the initial sales enquiry, through the order/design process, installation, commissioning and support.
Barrington Security believe in providing a quality product and service at an affordable price, for further information please contact Mark or Susan on 0800 389 6066 or email us info@barringtonsecurity.co.uk
Be Safe, Be Sure, Be Barrington Secure.
Our History
Meet the Team
Our Showroom
Our Warehouse